About Rogue Fabricators Inc.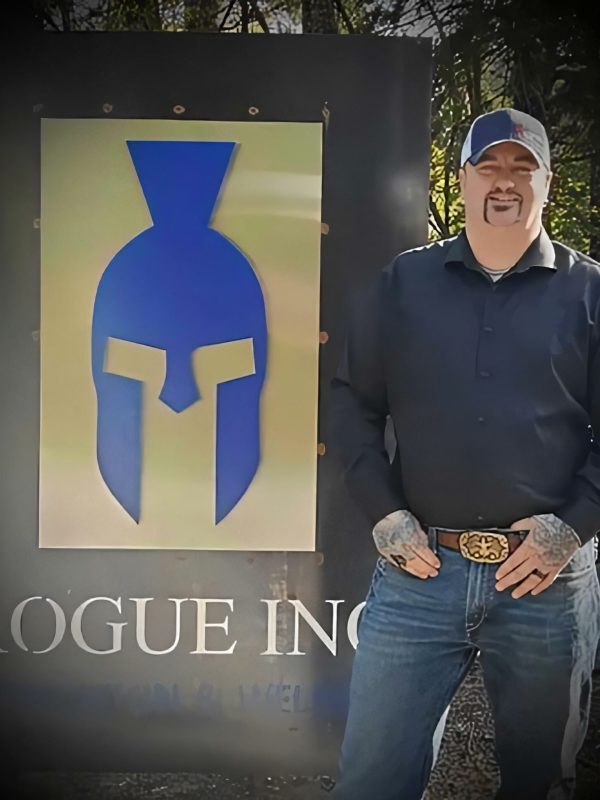 Rogue Fabricators Inc Brings Over 15 Years Experience
Want to meet and work with folks passionate about metal work? Then the team at Rogue is the team you are looking for! Rogue Fabricators Inc. sets the bar as a metal fabrication shop providing quality, cost-effective metal goods, fabrication, and services to Seattle and the surrounding Western Washington area.
We specialize in structural and miscellaneous metal packages, marine vessel retrofit applications, vehicle customizations, railings, gates, mono- and traditional stairs, and ornamental and custom pieces, while following AISC standards.
Our customers are our top priority. Projects will always be completed to the highest standard, with us working closely with you to ensure a top-quality final product.
We work with all types of metals, including stainless, mild steel, and aluminum.
We create a business around the combination of our experiences; we are challenging the status quo every day. There are a lot of structural steel companies out there, but we are a custom shop."